---
Mobile Technology
C-SPAN Version Does Not Show Drone Crash
But NTM Version Does — Note The Censor$hip
This Is My DREAM JOB
---
3D Printers
Paper Airplane Machine Gun
---
---
Nokia
3310 — Circa 2000
---
---
Google
Android Watch — Circa 2014
---
ABACUS
Palm OS Watch — Circa 2005
\
If at first you don't succeed…
---
FOSSIL
Palm OS Watch — Circa 2002
The original Watch PDA. With a built-in stylus!
That was an interesting project. But did you know…
Palm's partnership with Symbol Technologies resulted in hand-held bar-code scanners such as the SPT 1800 Mobile Computer.
That's right bitches, I'm old. As a Time Lord should be.
---
---
Newton
MOdeminos! — Circa 1997.11
---
---
Vertical Move
Salary & Equity Compensation
Manage Your Tech Career by Wealthfront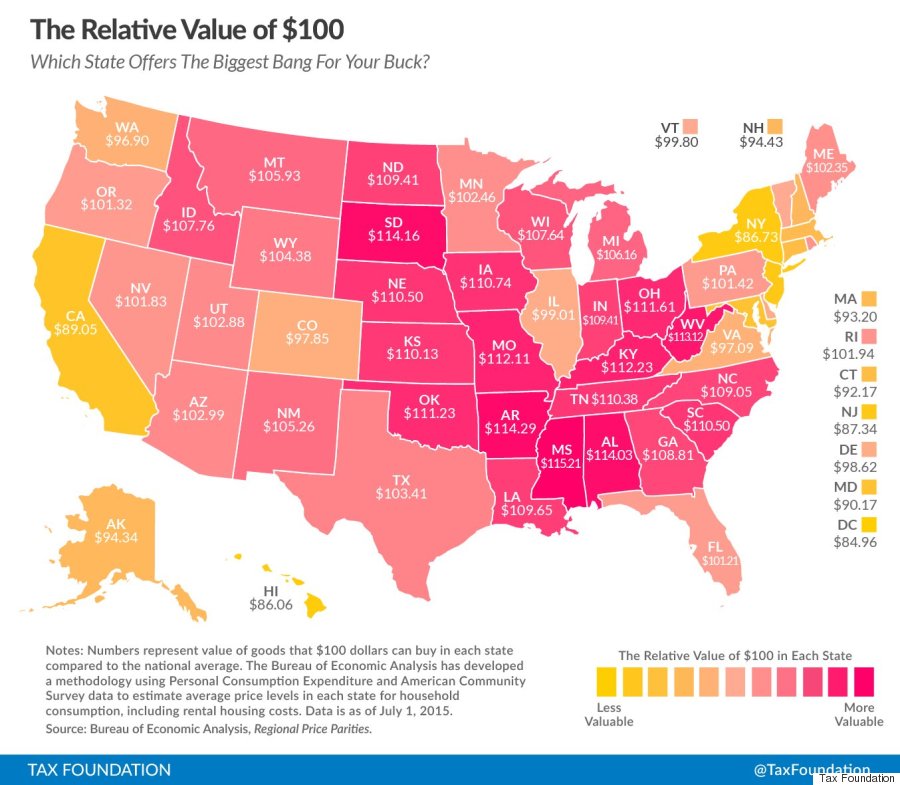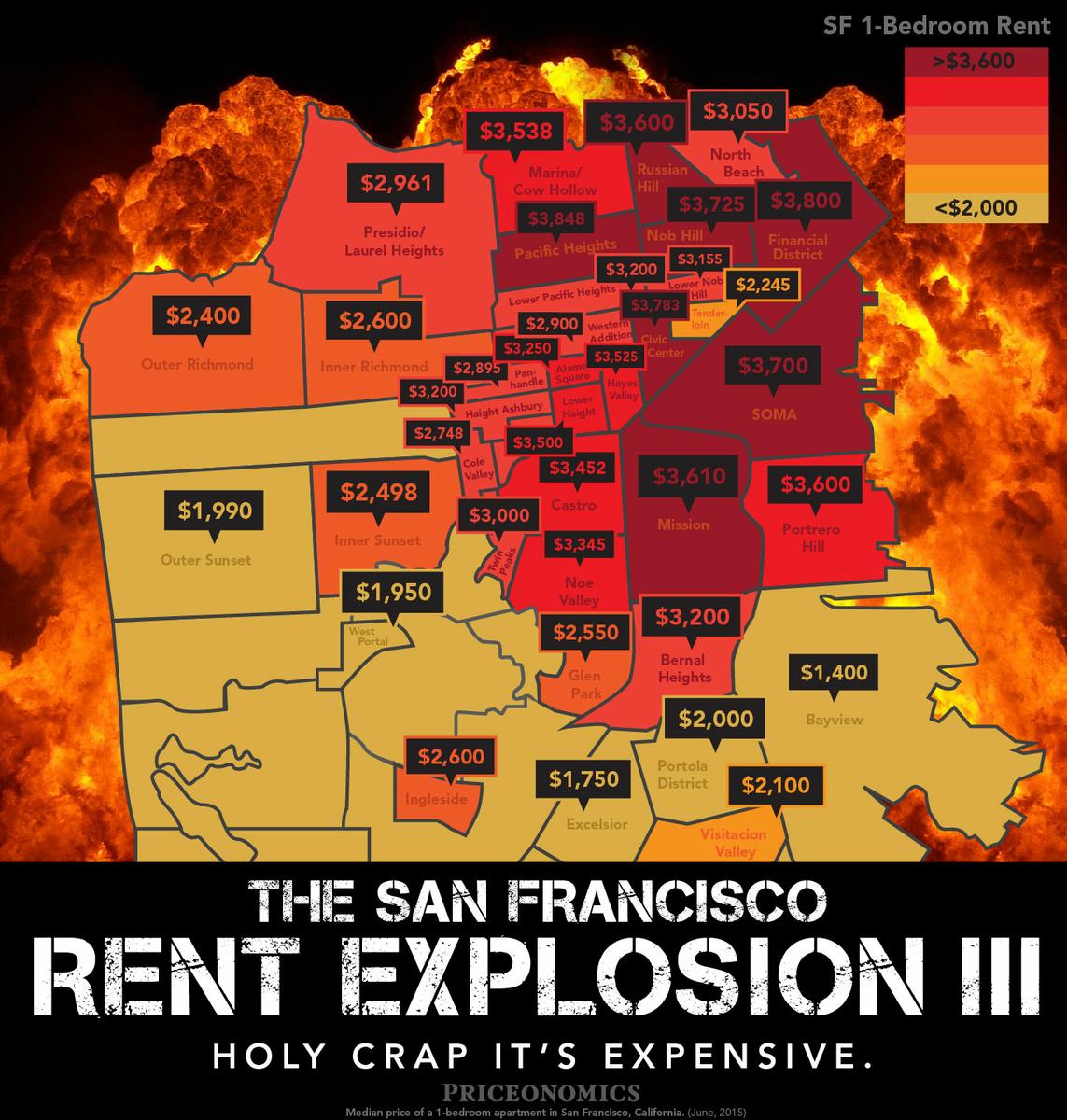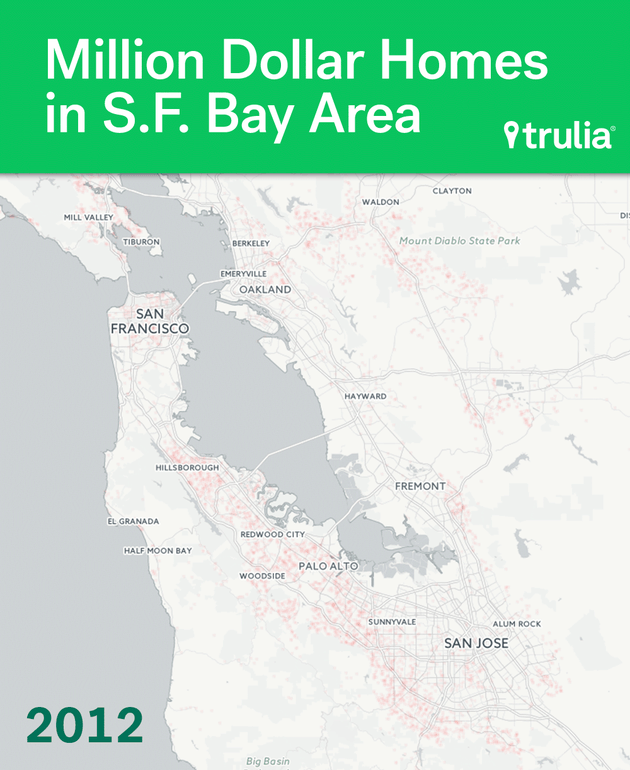 5 Uncomfortable Truths About Living In San Francisco
You Should All Exercise Your Amygdalae More Often
And Explore The World… While You Still Can
---
Multidimensional Move
Be A Blessing To Somebody
You Are Only One Person In The World.
But To One Person, You Are The World.
I'd like to thank the entire entertainment industry for watching over my huzbear and I, and for helping to make the world a nicer place in which to live. Your Easter Eggs have been delicious fun; like tiny chocolate Ghosts in the Machine. Peace, Love and Understanding to All Creatures Great and Small.

You Are Unique
Like Everyone Else
And
I Am The Portal
Who Mirrors You